Australia

Pinot Noir

ABV 13

Zalto Denk'Art Burgundy Glass
A truly unique site planted in the 1980s to Pinot Noir and Gewurztraminer, sitting on the north side of Mount Macedon near Hesket, this close planted vineyard almost kisses the clouds at 800m above sea level. Showcasing the unique microclimate and soil profile of the area, the north-facing vines grown on granite outcrop produce grapes with great acid and fragrance.
Winemaker: Cherry fruits and floral notes fil the palate. There are complexities galore all sitting on a precise palate of lacy fine tannins with lovely acid core. The palate is long and persistent with evolving complexities as time goes by in the glass. A fine example of cool climate, single vineyard, high altitude Macedon Ranges Pinot Noir.
Shadowfax Straws Lane Pinot Noir 2020 - In Bond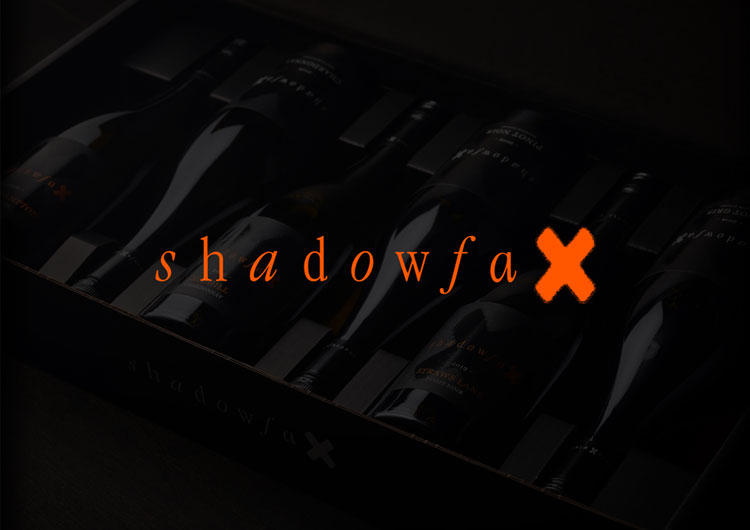 Dedicated to creating high quality and handcrafted wines, their renowned varieties include Pinot Noir, Chardonnay, Pinot Gris, Riesling and Shiraz as well as a selection of highly limited, single-vineyard wines. Chief Winemaker Alister Timms has a strong focus on regionality with the majority of fruit sourced and hand-harvested from vineyards in the Macedon Ranges and Werribee.
Alister Timms - Chief Winemaker: I have seen and been part of growing the oldest Shiraz vines in Heathcote Victoria. We sold these vineyards ten years ago now and took a deliberate step into the coldest mainland Australian grape growing region. Climate change forced our hand on this somewhat. The Macedon Ranges in the 1960s was originally planted to Chardonnay and Pinot Noir for Sparkling Wine production. Over the years, as the sites have warmed up, the Chardonnay and Pinot wines produced from here now are some of the most expressive in the country.
Production has been kept small so we can focus on the quality of each wine and not get distracted by corporate rubbish. The flexibility is still there, as we are always on the lookout for new vineyards coming up for lease in the Macedon Ranges, giving the opportunity to experiment with new wines.
Read less
In Bond
Welcome to our In Bond wine selection which shows wines available under bond only. Prices are marked as:
In Bond: Exclude UK Duty and VAT, and can either be delivered to a UK bonded warehouse in the UK, or released for international delivery.
Duty Paid: UK Duty @ £26.78 per 9 litres and VAT @ 20% has been paid.
Wines are only available in whole, unmixed cases unless otherwise stated.
In Bond Wine Storage* Important - Please Read *Storage charges are per 9 litre case per year; £11.95 ex VAT and inclusive of full insurance. All under bond wines are stored within London City Bond, Eton Park (formerly Vinotheque) in secure and temperature controlled storage facilities. To find out more about under bond storage with us, click here.
DeliveriesIn Bond (IB) wines can be stored, transferred to other bonded warehouses or released for international delivery.
Alternatively, use our home delivery service by simply switching to Duty Paid during the checkout. Duty, VAT and delivery charges will be applied.
International OrdersWe ship wines globally however, and for your ease, please contact our fine wine team who will assist you with delivery options: enquiries@thevinorium.co.uk
Your enquiry will be answered immediately (Monday – Friday 9:00am to 5:00pm)